Category Archives:
Uncategorized
Once you have completed the 40 hours prelicense Salesperson or Broker class.  You will be given a Candidate Bulletin from PSI.  You will need to complete and mail in your application and paperwork to be able to schedule your exam with PSI.
If you have not yet done this please read Scheduling the Massachusetts real estate exam with PSI. PSI will contact you to let you know that you are able to schedule your appointment.  There are 5 locations to take the test.  The test is available Monday through Saturday.  The testing times are 8am, 12pm or 4pm.
The testing locations are: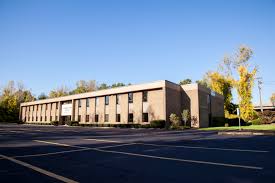 Auburn
48 Sword St, Unit 204
Auburn, MA 01501
---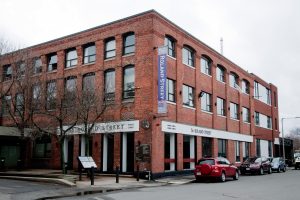 Boston
56 Roland St., Suite 305
Washington Crossing
Charlestown, MA 02129
---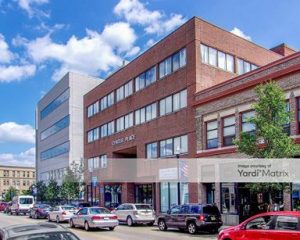 Fall River
218 South Main St, Suite 105
Fall River, MA 02721
Parking Garage ONLY excepts CASH
---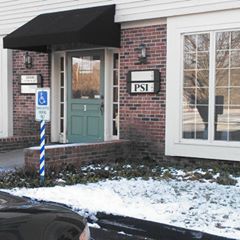 Lawrence
1 Ballard Way, Suite 104
Lawrence, MA 01843
---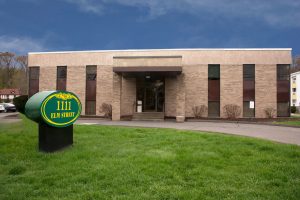 West Springfield
1111 Elm Street, Suite 32A
West Springfield, MA 01089
    As of March 4th, 2019 PSI and the Board of Registration of Real Estate Brokers and Salespersons have changed the way you register for the test.  The Board was having issues with people not being honest or making mistakes about their criminal history.  After you passed your exam and paid for your license the Board would then run a CRIMINAL OFFENDER RECORD INFORMATION (CORI) check.  We have been told that they have had to pull to many licenses because the CORI check came back positive for criminal activity.
    In order to prevent this mistakes from happening.  The Board now requires that everyone fill out an application and mail in all supporting documents with the payment for the test to PSI.
    For all of our students that took the class with us in the last two years.  If your PSI booklet has not yet expired.  You still qualify to take the test.  You just need to download the correct application either the
Salesperson
or
Broker
Application depending on which exam you are trying to take.
    If you have already filled out and completed the 3 good moral character references, the CORI form, Broker work experience certificate or the Bond for Broker Students.  Do not worry.  You can send those forms in with your application.  Remove them from your old PSI Candidate Bulletin neatly.
Application Checklist:
Application is legible, complete, and signed
Current Picture is attached
Correct Fee is attached (Money Order or Cashier's Check) or Credit Card information included (no cash)
Appropriate Education is documented and signed
Endorsements (3 Character References)
CORI acknowledgment form is completed and attached
Application is legible, complete, and signed
Current MA license number and issue date is indicated (Brokers Only)
Current Picture is attached
Correct Fee is attached (Money Order or Cashier's Check) or Credit Card information
Appropriate Education is documented and signed
Appropriate work experience is documented and signed (Brokers Only)
Endorsements
$5000 Surety Bond (Brokers only)
CORI acknowledgment form is completed and attached
Complete and forward the application to:
PSI Examination Services
ATTN: Examination Registration MA RE
3210 E Tropicana Ave.
Las Vegas, NV 89121
Email: Sandra Nadal snadal@psionline.com
Fax no. is 702-932-2666